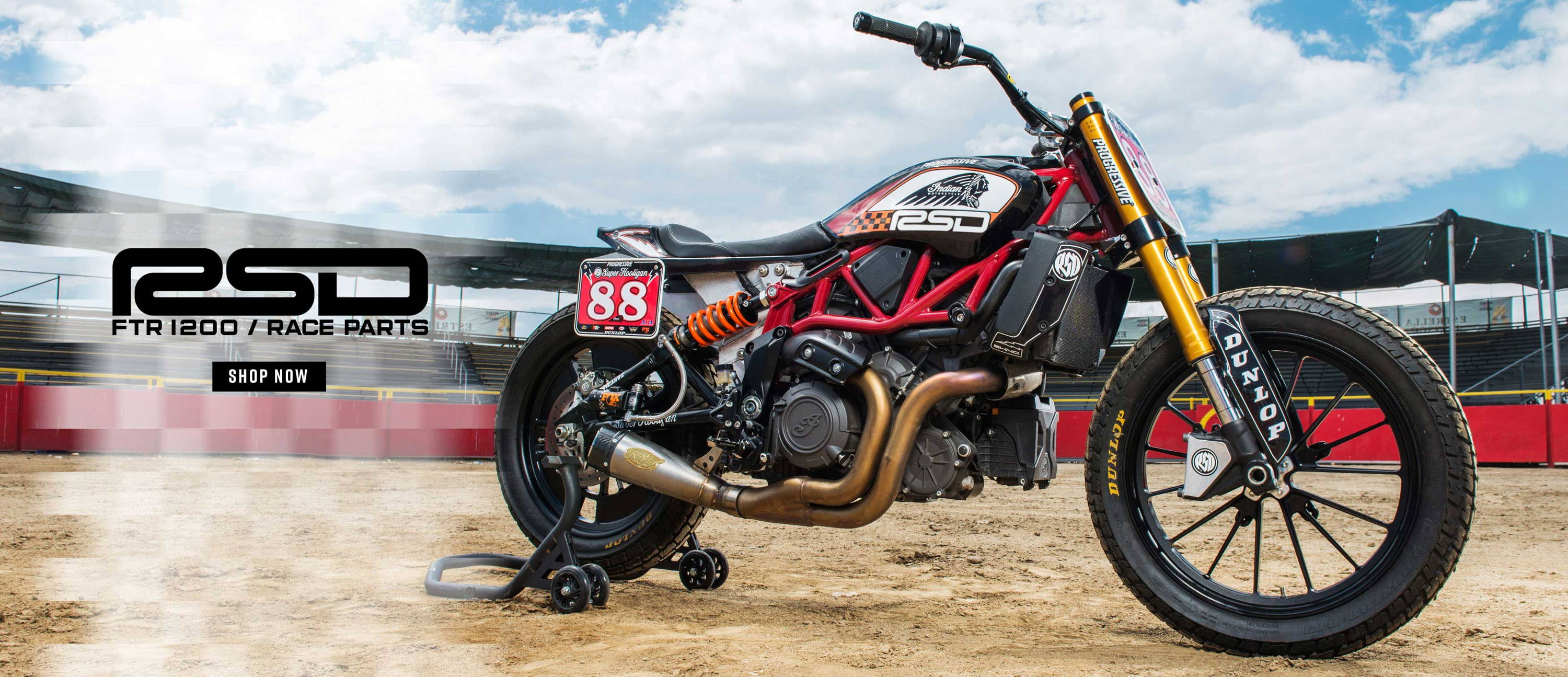 "You now can easily transform your stock FTR 1200 into a Hooligan Street Tracker and or a race-ready contender"
Indian has been the platform of choice for the Roland Sands Design Super Hooligan National championship race team essentially since the series inception. Our in house team has worked closely with the FTR engineers and the AFT Indian Wrecking Crew Technicians and developed one-off custom competition components initially for the Scout on now for the FTR 1200. Although Indian manufactured the FTR 1200 for the street, a massive part of its heart and soul was pulled from Indians American Flat Track dominance in the twins class. The FTR evokes that racing spirit in stock trim, and now with the full line of RSD x FTR race parts, you can easily transform your stock FTR 1200 into a Hooligan Street Tracker and or a race-ready Super Hooligan National Championship contender with minimal modifications.
---
---
Our team has put in thousands of laps, endless hours of testing, and over two years of R&D into the FTR 1200 to build the ultimate Super Hooligan race bike. Every single part on our Super Hooligan race bikes were designed, engineered, and developed explicitly from the feedback of the current SHNC team; AJ Kirkpatrick, Jeremy Toye, Frankie Garcia and Randy Bereman as well as past top SHNC contenders Jimmy Hill, Tyler Bereman, AJ Kirkpatric, Jolene VanVugt, Danny Eslick, and Johnny Murphree. As well as R&D test riders Roland Sands, Cameron Brewer, Kayl Kolkman (AFT Pro) Jeffery Carver (AFT Pro) Mikey Rush (AFT Pro). Each part was built in a small batch to ensure the utmost in quality control and fitment. No other brand has spent as much time with this machine to understand the characteristics of this bike like the team at RSD.
The range includes everything you need to put your FTR 1200 on the box at an SHNC race, or to unmask the true Hooligan street tracker character that lives within.
The RSD FTR 1200 Race Fuel tank is the answer to opening up the platform and allow for custom bodywork, seats, and shortened swingarms. Our custom fabricated fuel tank sits below the line of crash impact eliminating the need of the stock subframe, further reducing weight and allowing easy installation of the flat track tail section and specifically designed Saddleman seat. We worked to lower the profile while maximizing fuel volume to still allow for short street rides. With only a few simple modifications to the stock frame and fuel pump, you are off to the checkers.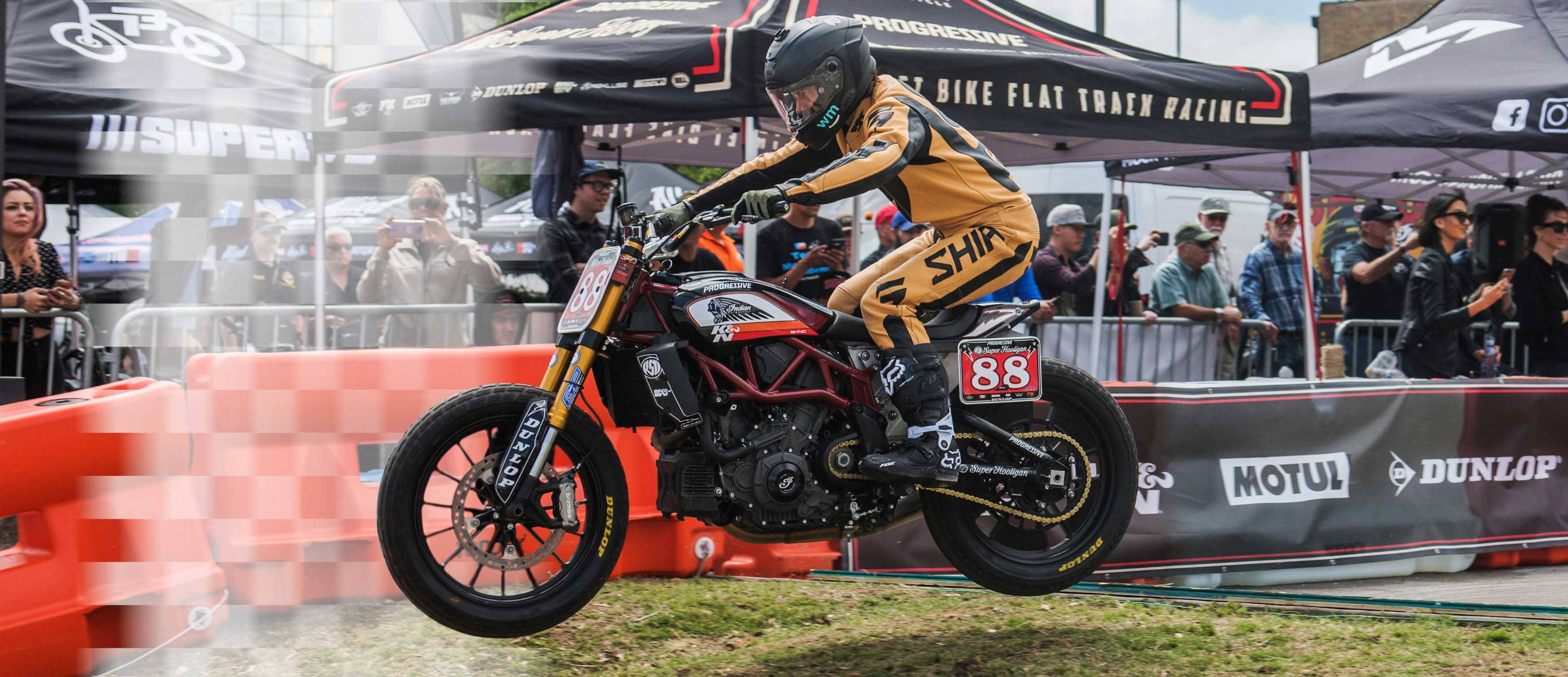 ---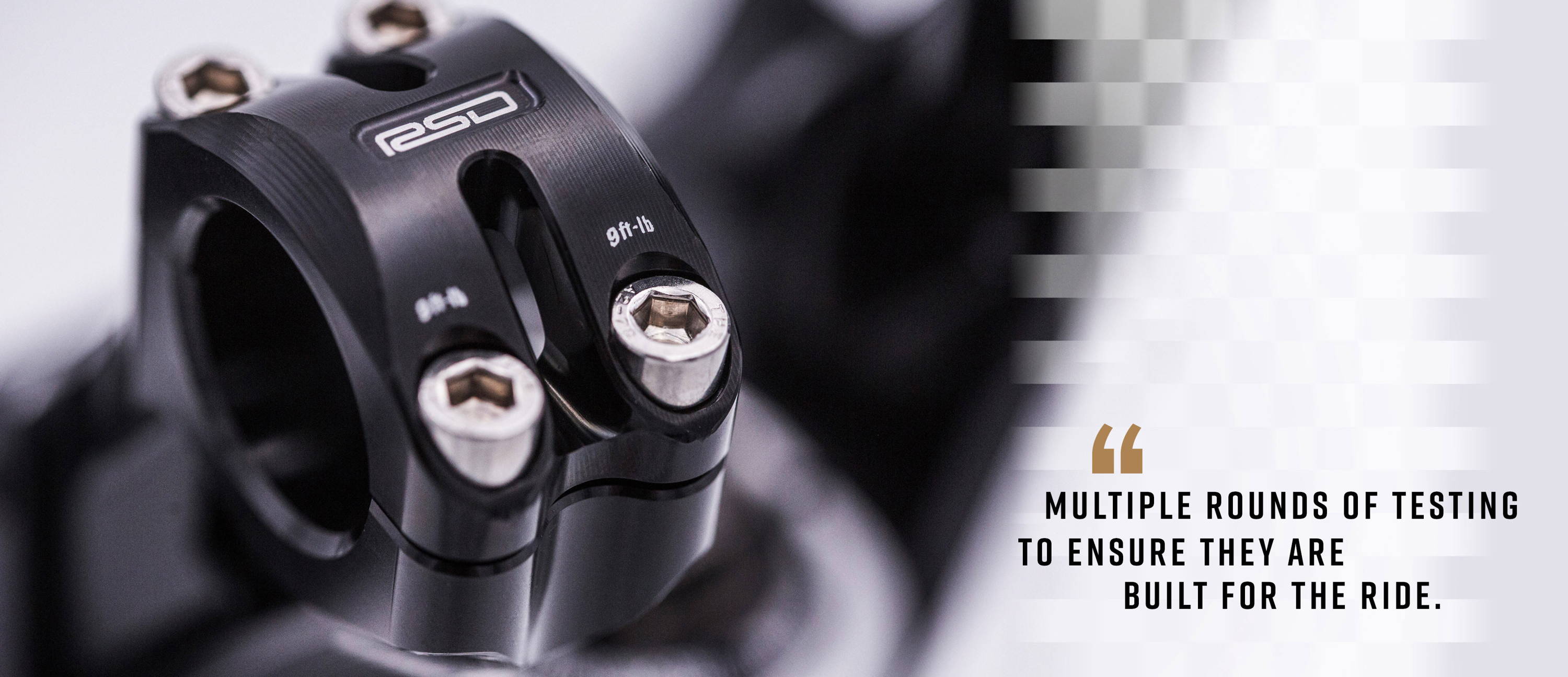 ---
Steering is critical in Flat track racing and typically requires significant modification to the frame to decrease race and adjust trail. To avoid the fame modification and remain compliant with SHNC rules, we developed our adjustable offset race triple clamp kit to maximize steering direction a full 90 degrees and dramatically change front end geometry allowing the bike to steer in and initiate a slide into a corner. Multiple adjustments allow you to fine-tune for best rider feel. The triple clamps make way for your SHNC number plate and allow for the retention of a stock headlight.
---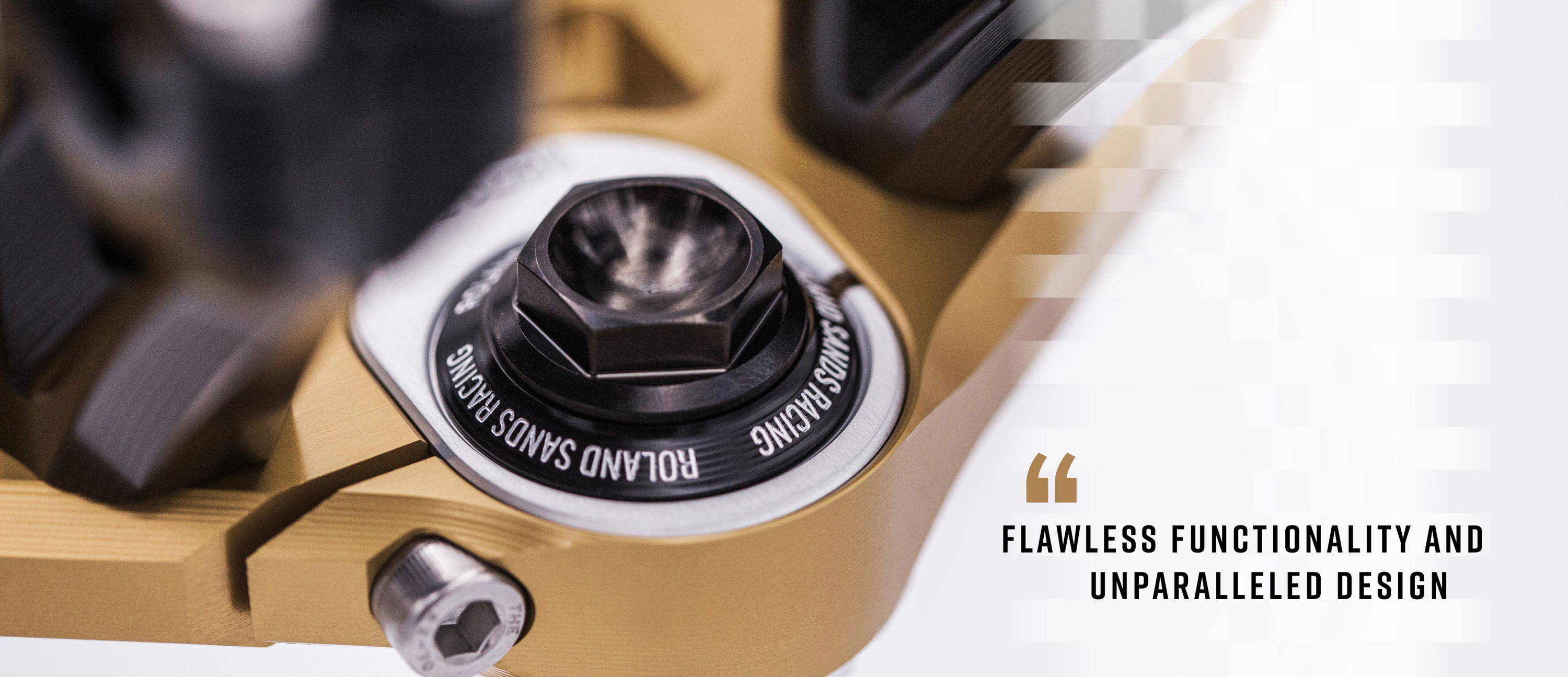 ---
Developed for the track but ready for the street, every part emblazoned with the RSD badge represents countless hours of research and development to bring flawless functionality and unparalleled design to your motorcycle. All of the components in this lineup were born on Roland's sketchpad developed at the racetrack and Built For The Ride.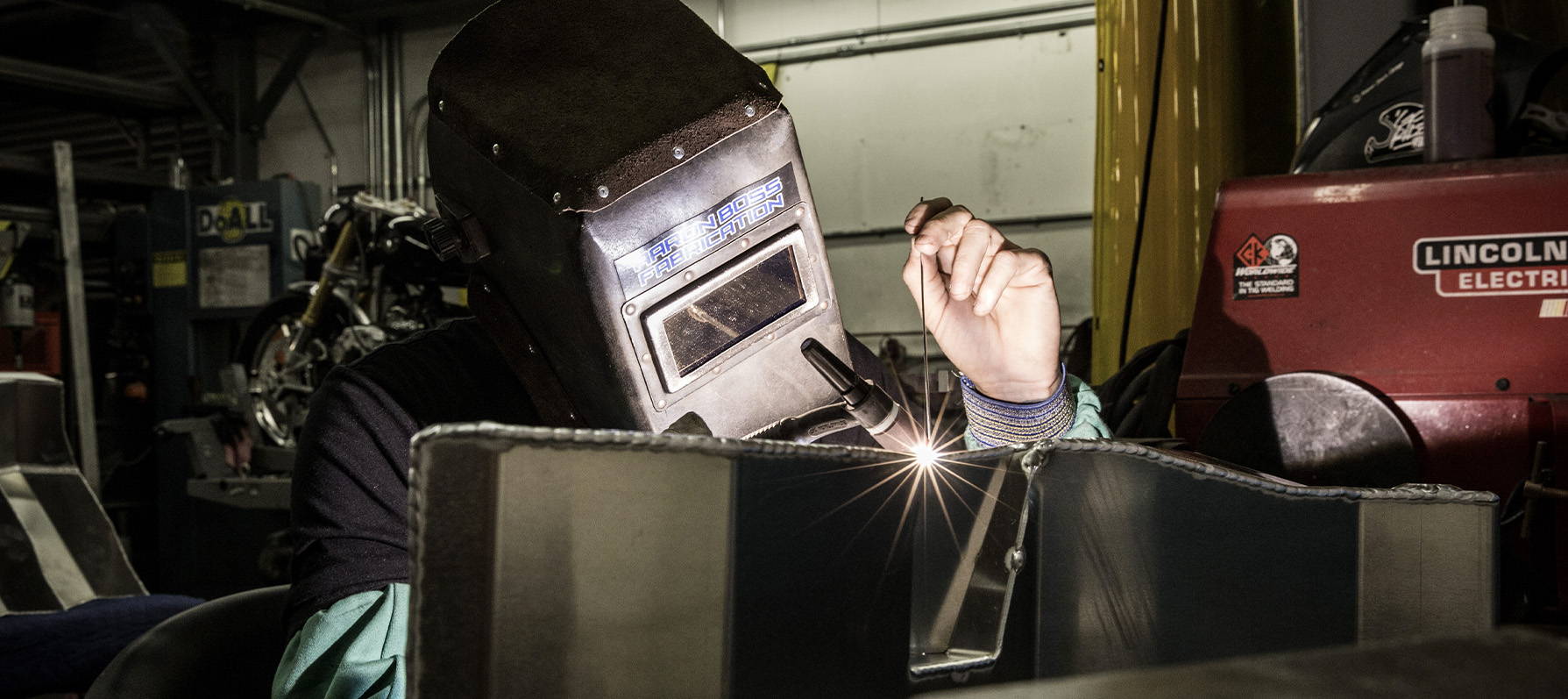 ---