BUILT FOR THE RIDE
Roland Sands Design was founded by Roland Sands, a championship-winning GP rider and motorcycle racer, turned custom bike builder, who had an entirely new way of looking at motorcycle parts and riding gear.
The goal of the Roland Sands Design retail store is to bring a curated and unique shopping experience to the discerning enthusiast who visits us in-store or online looking for motorcycle jackets, apparel, helmets, motorcycle gear, accessories & everything that surrounds a life on two wheels. Whether you are riding a chopper, bagger, bobber, scrambler, flat track, custom or cafe racer - RSD has something that fits the bill. If you are Sport Touring, Adventure riding, going for a Track Day, off-road or dual sport - there's something on the Roland sands website to satisfy your needs.
Roland Sands Design's goal is not just to carry all of the premium brand leather and textile apparel but also provide the best in wheels, disc brakes, intake, air cleaners, grips, pegs, lighting, handlebars, bar risers, engine covers and more for Harley Davidson, Indian, BMW, Triumph, Yamaha and whatever you can dream up.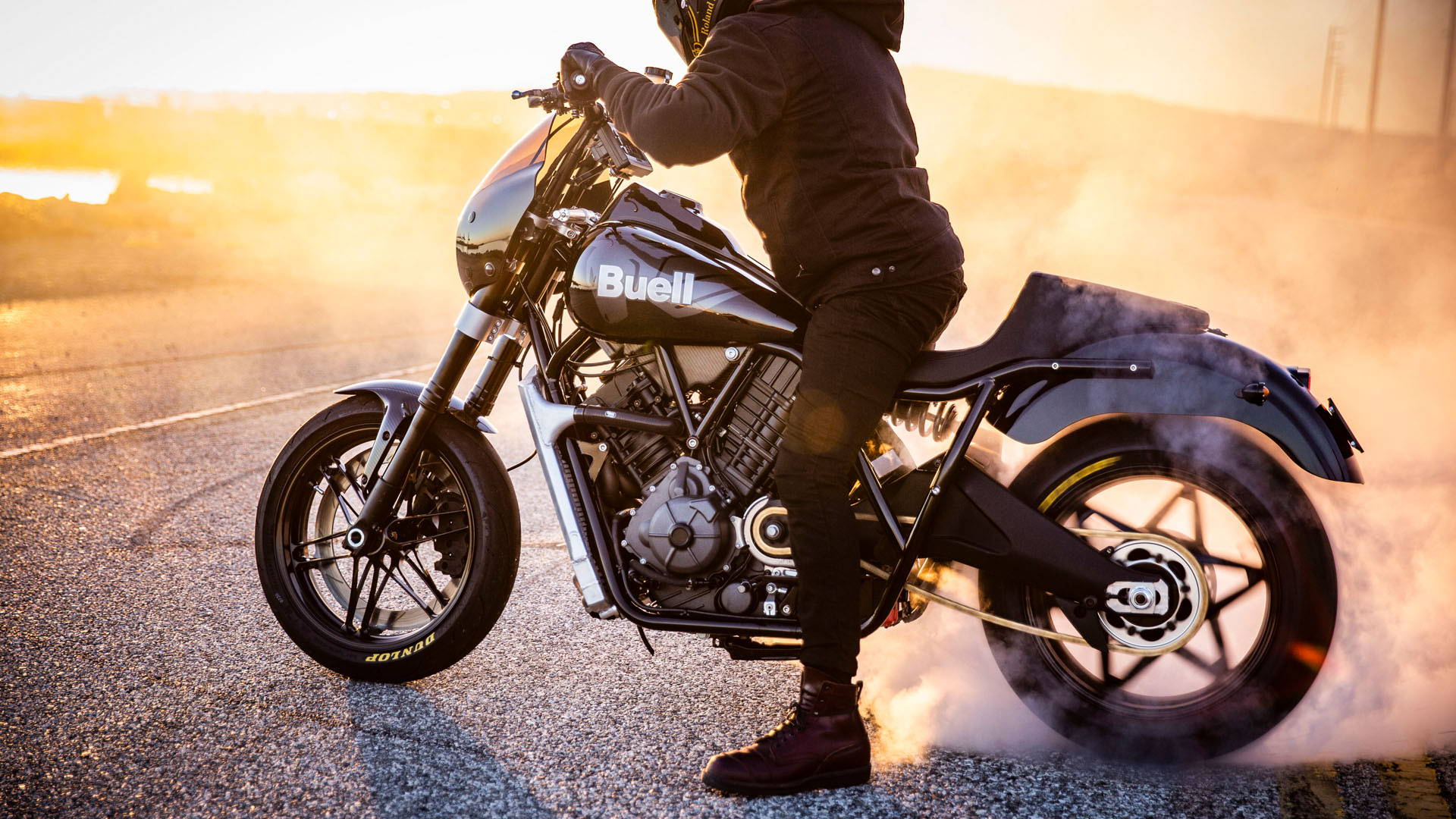 Buell Super Cruiser 1190 x RSD
Watch Now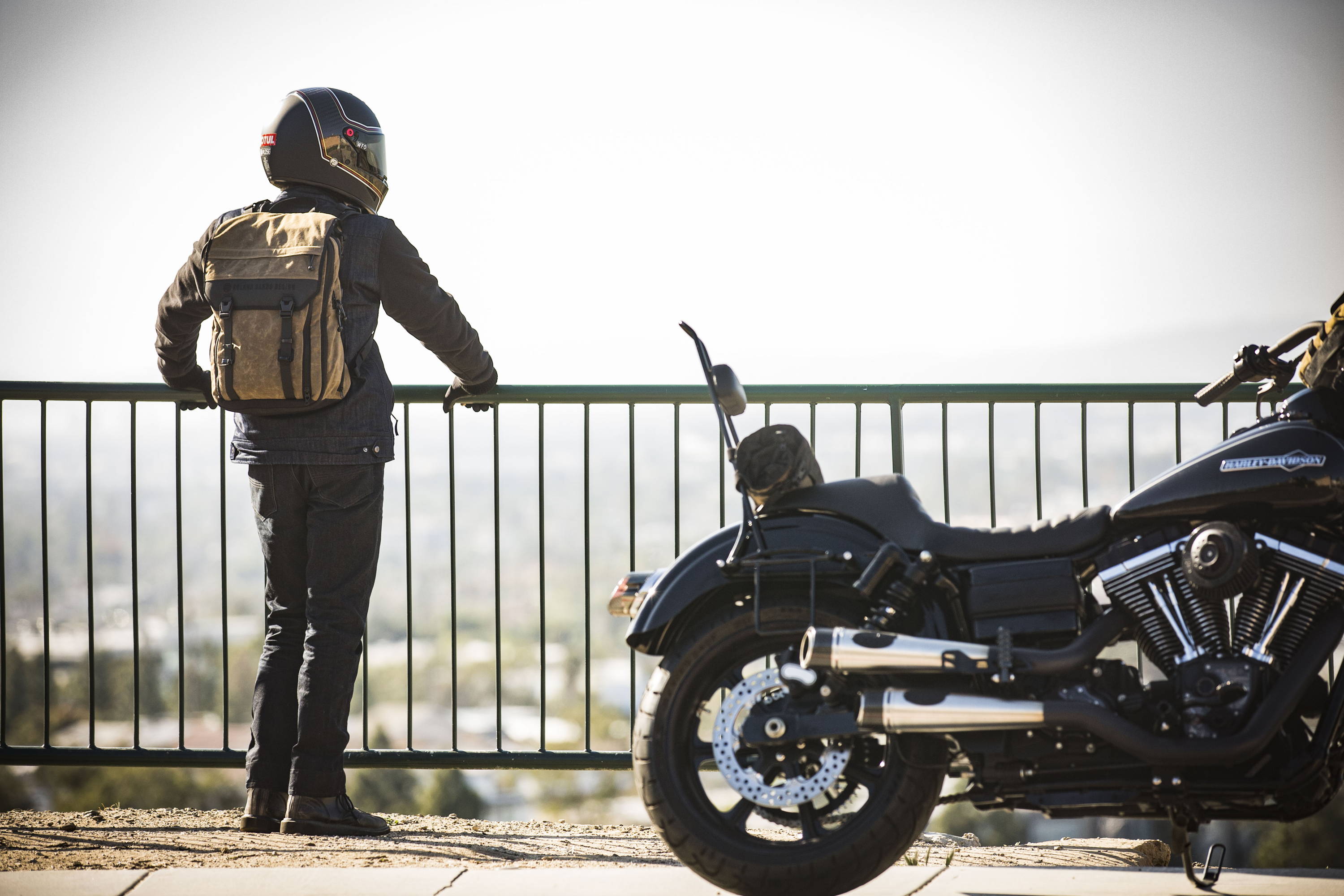 RSD x Kriega ROAM 34 Backpack
Watch Now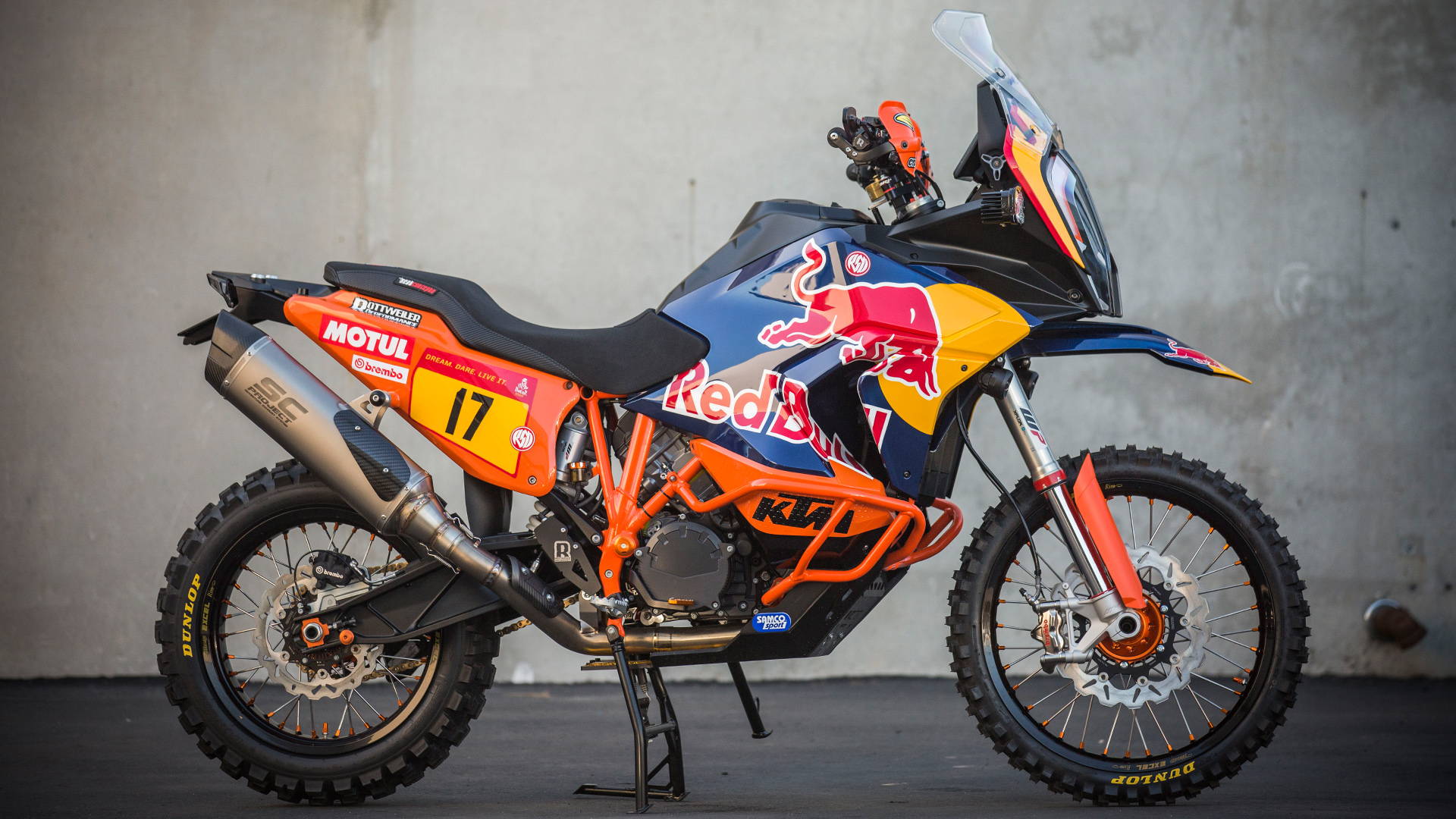 RSD x KTM 1290 Paris Dakar
Watch Now
The definitive destination of carefully curated stories, gear, BUILDS, art, culture & other cool shit.